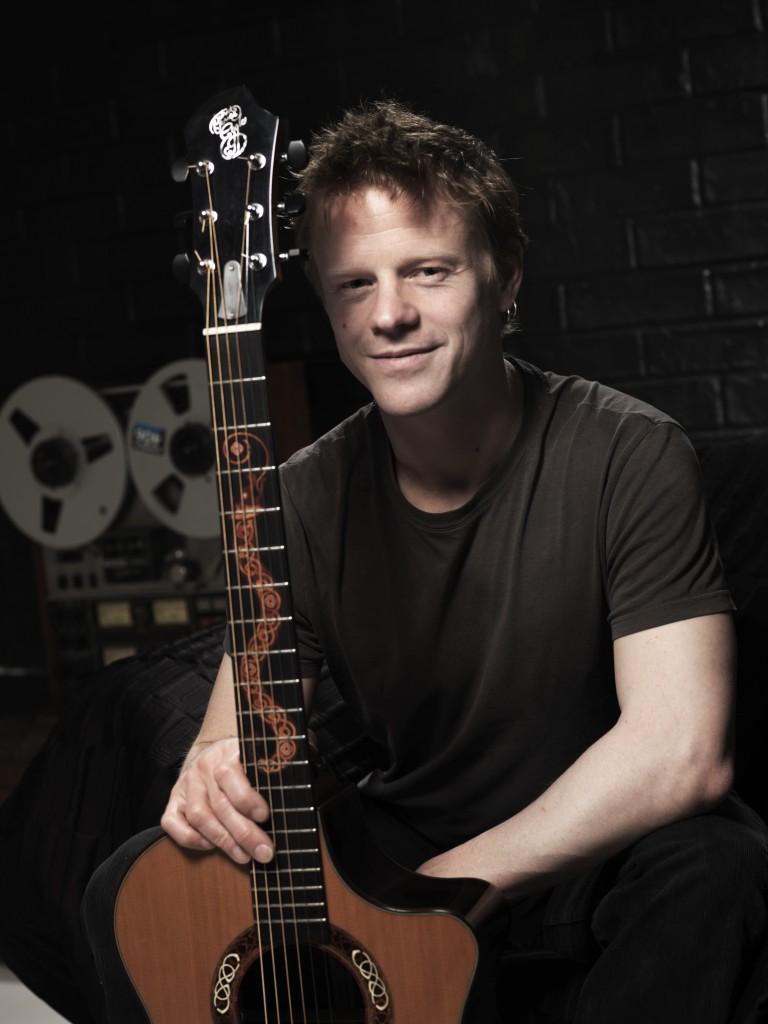 Benji Kirkpatrick is a musician, singer and songwriter. His album 'Boomerang', consisting of almost exclusively of self-penned material, was hailed as a modern classic and received much radio play. Benji plays the stringed instruments known as guitar, bouzouki, mandolin and banjo. He is a member of folk big band Bellowhead, reformed trio Faustus, has worked extensively with Seth Lakeman and has begun a renewed effort to put himself back in the world as a solo artist. Bellowhead's latest album 'Broadside' is attracting much attention and selling fast; it was recorded at the legendary Rockfield Studios and produced by John Leckie, who also produced the band on their previous release 'Hedonism' and has produced albums for such names as Radiohead, Muse and the Stone Roses. Bellowhead have now appeared twice on Later with Jools Holland as well as featuring on Jools' Hootenanny 2010.
Benji was a member of Seth Lakeman's band for three years and featured on his long players 'Hearts and Minds', 'Freedom Fields' and 'Kitty Jay'.
Benji has also worked with Maddy Prior (the voice of Steeleye Span) and with the Oysterband as well as lots of other really famous and important people.